....A bright and merry cherry xmas wish list...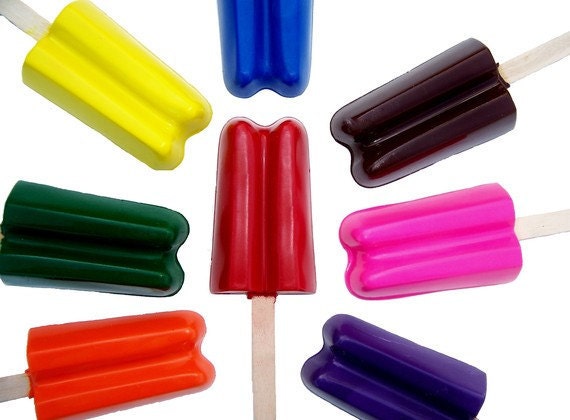 These gorj popsicle
crayons
have given old (non toxic!) crayons a new life. They've been sprused up with a little soy and carved into lovely treats and I just want to have them in my pocket for sporadic drawing in the street, on some scrap of found paper (quite possibly an icecream wrapper)
- my kinda bliss
And to the knit wit list...
This
first lil hombre is just plain clever! And second, ok I know we are going into summer and oh how I love it...but im sure I could get a use or 10 for
this
GORGEOUS neckie by Larkin&Larkin - starting with sitting round the campfire, Ocean beach, eating smores...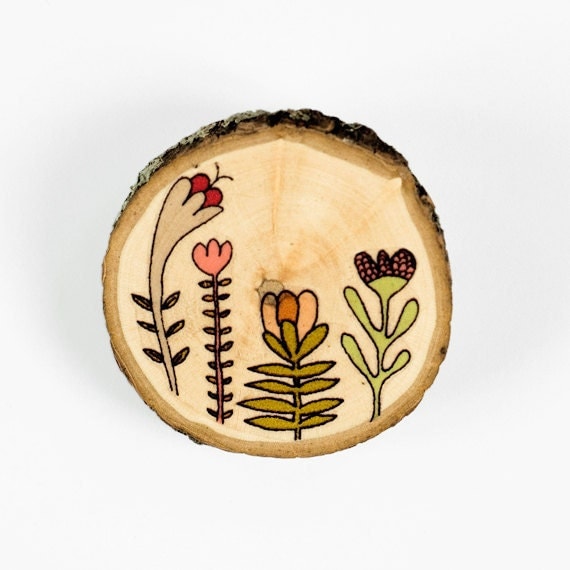 Though really I should be thinking about shopping closer to home, and cutting down some carbon yes. From our locales these are the true members of my xmas wish list:
I adore these little notebook covers by
NZ Green Buttons
(maybe one can go in my other pocket to the crayons?)
A little kick up the boot for saving for more travel is a great gift to give thanks to the hands of
Make Believe
. Made, photographed, and can be purchased through the lovely
here
.
And lastly, but definately not leastly,
Luu's
bonita y linda
necklace
I have had my eye on for some time - mi gusta!
Feliz navidad to you all!
P.S: Xmas isn't about getting stressed out over gifts, Ok it's a time about giving so they say - so give time, give thoughts and share a little love. Make with your hands, or buy something by our neighbours hands and put a lil soul in rather than just $ then you can really share love, joy and embrace that true xmas spirit